About Us
Marquee Tourism and Events is the doorway to a perfect getaway, tailormade to suit your whims and fancies. Be it a destination wedding, a formal event, an adventure high or even a relaxing escape, Marquee ensures your imagination becomes an unforgettable experience. Your delight is our satisfaction.
Be it soulmates or teammates, adrenaline junkies or just stressed out individuals, Ras Al Khaimah in the Emirates, is now within your reach through us at Marquee. Iconic events, a personal touch, local expertise, an intimate atmosphere, Marquee is uniquely endowed to create cherished memories.
Destination Ras Al Khaimah
Where culture meets opulence; where nature merges with the urban; where oceans caress the shores; where history emerges in the present, Al Ras Khaimah – the Pearl of the Emirates, has it all. Ras Al Khaimah, the perfect destination, pens poetic craftsmanship and inspiring heritage. Uber luxurious hotels, extreme adventure activities, or even the pristine calm of the seas, Ras Khaimah celebrates life in resplendence.
64kms of coastline expanse, the World Heritage Site - Jazira Al Hamara, mangroves and mountains, the rural and the urban, the old and the new, ancient forts and modern scapes, luxury, and simplicity, all paint a pallet of colours unique to the capital of the Emirate – Al Ras Khaimah, popularly known as RAK city. This aptly forms the backdrop for tailormade one-of-a-kind events, occasions, and experiences that only this region can showcase.
Your local chaperon
Local, experienced, knowledgeable – that is what Marquee is to guests who seek to enjoy the atmosphere of RAK city. The Marquee team with over 28 years of experience, has opened the horizon for global experiential marketing.
Based out of RAK, Marquee is uniquely positioned as its first and only local agency. Thus providing visitors and clients an in-depth knowledge and understanding of the city's culture, flavours and heritage. A personal touch, an astounding experience, and loads of glorious memories is what Marquee prides in doing for their customers. Fashioning unforgettable events in the surreal Ras Al Khaimah atmosphere, is what we at Marquee ensure each client experiences. A call, a text and we'll be at your service – locally and personally.
When it's RAK, it's Marquee – your genuine one-stop destination. Our experience, our understanding, our team is what will make your RAK experience bespoke and tailormade – one that will suit your senses. Agility, innovation and adaptability, drives the Marquee team. This is ideal for your spur of the moment, impulsive desires, bringing to you an experience that is magical, and tantalising.
The Marquee Experience
The "One-stop" "Suits your pocket" destination – RAK, is ideal for weddings, events MICE, IPs, getaways and festivals. With Marquee's local experience and expertise, a tailored and perfectly planned experience awaits every client. This brings to you the unique flavour and atmosphere crafted for your taste and desires. Marquee's experience, rich heritage and accomplishments have been honed over decades of customer relationships. Built on many firsts is what makes it legendary.
Using our creative organisational skills and mobilising local partners, we at Marquee bring to you designs and concepts that are unique, spectacular and original. Shortlisted venues, a plethora of entertainment options, pallet tickling cuisines, gives you varied choices to create a comprehensive plan that leaves your guests unforgettably mesmerised with intrigue, opulence and frolic, at a price that suits your budget.
When you connect with Marquee, you begin a spectacular journey of lifetime experiences. Every checklist, every desire, every expectation, sees fulfilment in RAK. We are here to partner with you. Come to our fresh destination, Ras Al Khaimah, for world- class experiential services.
You dream it, we at Marquee will fulfil it … for you!
Services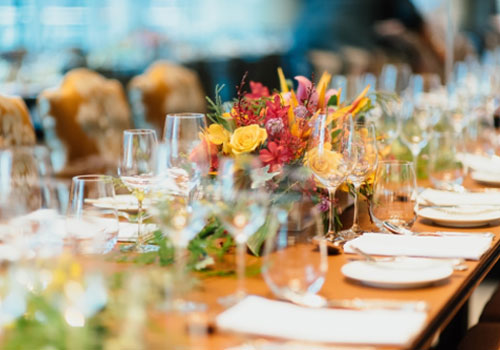 Intimate Celebrations
Bespoke weddings ceremonies and celebrations, unforgettable social events, indoors and out. Catering to small and intimate, large and sophisticated. All this and much more.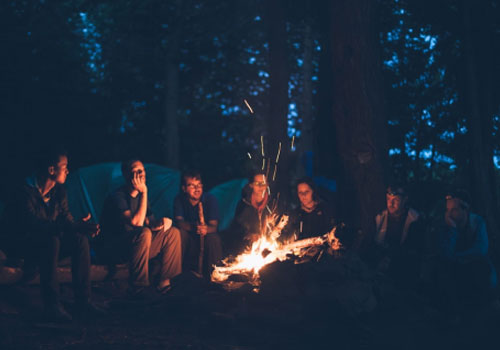 Formal Events
Reward or recognition, department or company-wide, launch or team building, motivation or merit, planning or envisioning. All this and much more.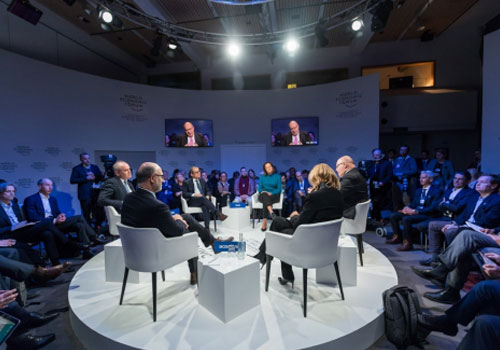 Personalised Activities
Immersed in nature or caught up in culture, riding the waves or gliding the sands, unwinding or rewinding, rush or leisure, bold or beautiful. All this and much more.
Office Address
1107,
Julphar Tower , Al Hisn Road - Ras Al-Khaimah